Do you want to start your own business and make it succeed?
TRANSFORM YOUR BUSINESS IDEA INTO A DREAM BRAND AND WATCH IT GROW
We know the pain of an underperforming business idea — you might even be dealing with one right now. You spent a lot of time, and money on it.
​
So why isn't your dream business growing?
We use what we know about marketing, messaging, optimisation and even psychology to help entrepreneurs like you make the most out of their business idea to strike the deepest connection possible between you and your potential customers.
We will help you get the right customers and then speak to them in a way that means something to them.
Working with us will help you take confident action to make your business idea grow and attract customers; this directly translates into more business and more revenue.
We help entrepreneurs like you start your dream business, .generate

more clients

and

amplify your profits,

by giving you the mindset, tools, and support to grow and

THRIVE

for a lifetime.
HELP YOU TO START GENERATING REVENUE
TRANSFORM YOUR BUSINESS IDEA INTO REALITY WITH EXPERT SUPPORT
HELP YOU TO CREATE A DYNAMIC BRAND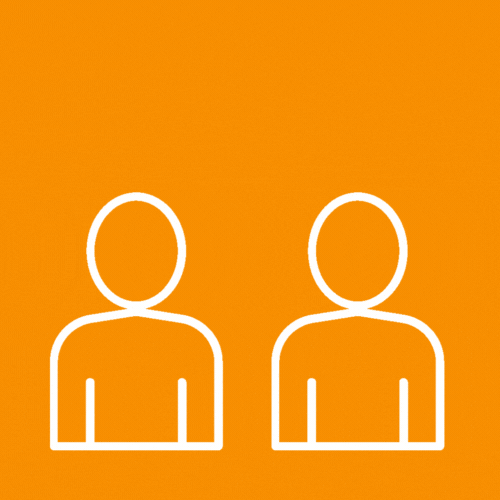 EFFECTIVE COACHING SERVICES
It's never too late to become an entrepreneur and start your own business. The best part of all is that you don't have to be a genius or rich, just dedicated enough to make it happen!
​
Our Business Coaching Program is the perfect program for those with a budding idea that are looking to take their business ideas and turn them into big-time successes. With The Thrivology Company, you will have everything you need to plan your future company strategy: from developing your business idea all the way up to finalising profit projections!
​
Click here below to find out more
"Don't Aim For The Sky, Aim Higher."
"The Thrivology Company, has been fantastic to work with - thank you so much for all your shared knowledge and experience."
"You made it so simple. My new website is amazing, so much better than my old site.
The coach had a great understanding of my business, A great service, Thank you very much for your great work!"
"There are no words to express my gratitude for the help and support I received. Thank you, guys ever so much! With you onboard, any business can succeed."
17 PROVEN INSIDER SECRETS YOU CAN COPY

TODAY

TO INCREASE YOUR WEBSITE CONVERSION RATE
Starting your own business?
Already a business owner?
The time has never been better than now if you want to start or grow your own successful entrepreneurial venture. That's why we at The Thrivology Company, offer our exclusive Business Coaching Program designed specifically targeting any potential entrepreneur who needs help taking his/her initial business concept to its next level of success. Whether it be planning out core competencies, designing future company strategy, developing and understanding profit projections, we are here to help you!
There are a lot of things that can hamper the growth and success of your business. Luckily you don't have to go it alone! The Thrivology Company Consulting Services is where you'll find highly skilled professionals who want nothing more than to help take those noticeable steps with you towards growing your company.